State of the art
dental facility

Manyak is a leader in the dental industry staying above the curve in technology, techniques and materials to offer their patients.
General
Dentistry

With a compassionate staff offering an uncompromising dedication to the care and dental hygiene of each smile that comes through our door.
Creating a
sea of smiles.

We partner with our patients to create an inviting and relaxing environment for our patients to receive dental treatment.
Dentist San Mateo

---
At Manyak Dental Group we are dedicated to enhancing your overall wellness and beauty through dental care. Our treatment and approach is patient-centered and individualized for everyone whose life we are privileged to touch.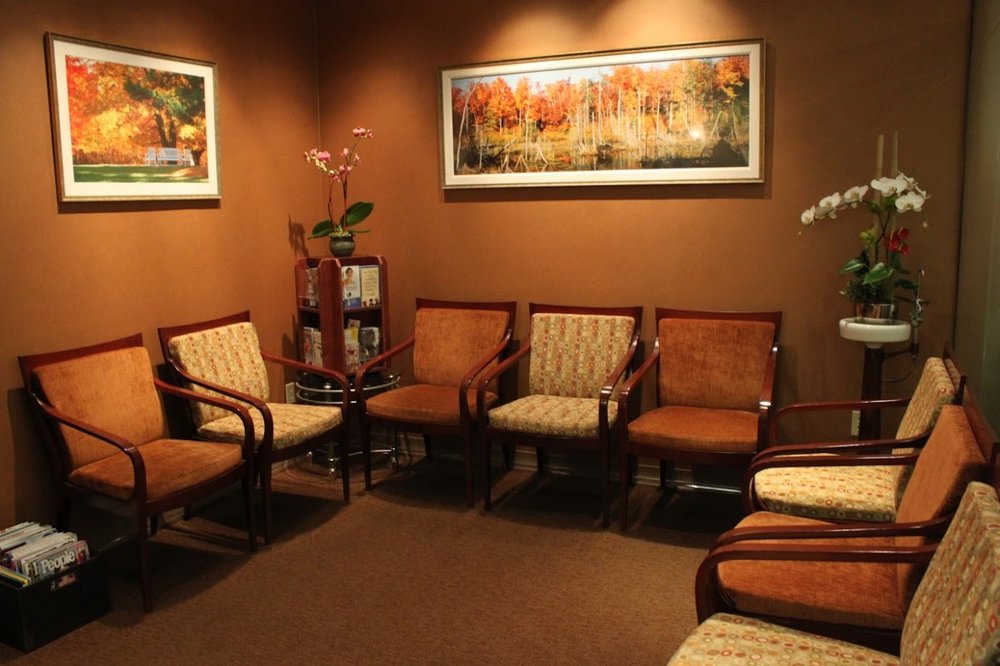 Our Practice
We are committed to constant and never-ending improvement through professional growth, continuing education and building upon our patients' feedback. Team work, support for one another and contribution to our community are core values of everyone who serves our patients. We serve neighborhoods and communities around the San Francisco South Bay and Peninsula areas, including San Carlos, Foster City, Hillsborough, Burlingame, Belmont, Redwood City, and Redwood Shores.
You look good in your smile